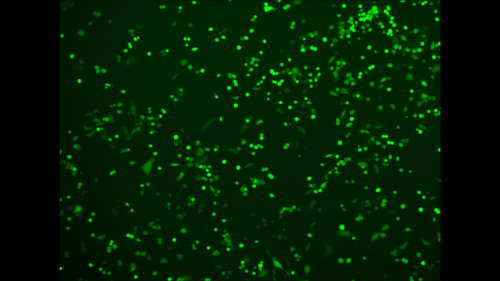 No research is perfect and complete. Ours is no different. But we are willing to find out the ways to improve our works. Perhaps, it is the beauty of a good bit of work that it unlocks the door for something still better, and this regularly drives to its own eclipse.
Public health and genetic epidemiology
Our mission is to examine and monitor the frequency and patterns of genetic diseases in Bangladeshi population, identify determinants and deterrents to these diseases. To some extent, we are also interested in some infectious diseases as well. Through our research, public outreach activities, and advocacy around issues related to genetic diseases in Bangladesh, we aim to contribute to public health interventions, genetic service provision, and ultimately to improved population health.
Human genetics and genomics
Our research interest is in utilizing state-of-the-art genomic technologies to better understand and diagnose common and rare genetic disorders. Particularly, we are interested in clinical and translational research on hereditary disease pathomechanism and biomarker identification.
We focus on the effects, both beneficial and deleterious, of chemicals including heavy metals, environmental contaminants and drugs on developmental health. Our studies are conducted at levels ranging from specific targets to embryos and can be directed towards specific developmental processes and diseases.
Computational biology and bioinformatics
Our aim is to adopt and apply conventional and cutting edge computational and bioinformatics methods to delineate genetic regulatory networks and design new therapeutics, derived from analysis of high-throughput biological data sets from human, mouse, and zebra fish.
Recently, we are focusing on the biology and epidemiology of plant parasitic nematodes problematic in the Northeastern Bangladesh. We are primarily interested about the root-knot nematode (Meloidogyne spp.) and additional plant parasitic nematode species in banana, and rice.
​
SUST Research Center

The University Grant Commission of Bangladesh

The Ministry of Education, Govt. of Bangladesh

The Ministry of Science and Technology, Govt. of Bangladesh

Bangladesh Bureau of Educational Information and Statistics
It is if you present of yourself that you truly give!
​
The great development of medical technologies in the 21st century did not come overnight and were all initiated by academic scientists. Many of these academic researches were enabled by thousands of small and large donation funding. Any contribution toward our research would be highly valued, impactful and respected. Please contact Dr. Mohammad Jakir Hosen to learn about how your support would help.